A-Room Studios provides computer based recording using the best microphone's, pre-amps and converters available. Including AKG, API, Apogee, Avalon, BAE, Bricasti, Eventide, Lexicon, Millennia Media, Neumann, Neve, Royer, Sennheiser, Slate Digital, SSL, Telefunken, Townsend Labs, Trident, Yamaha and more.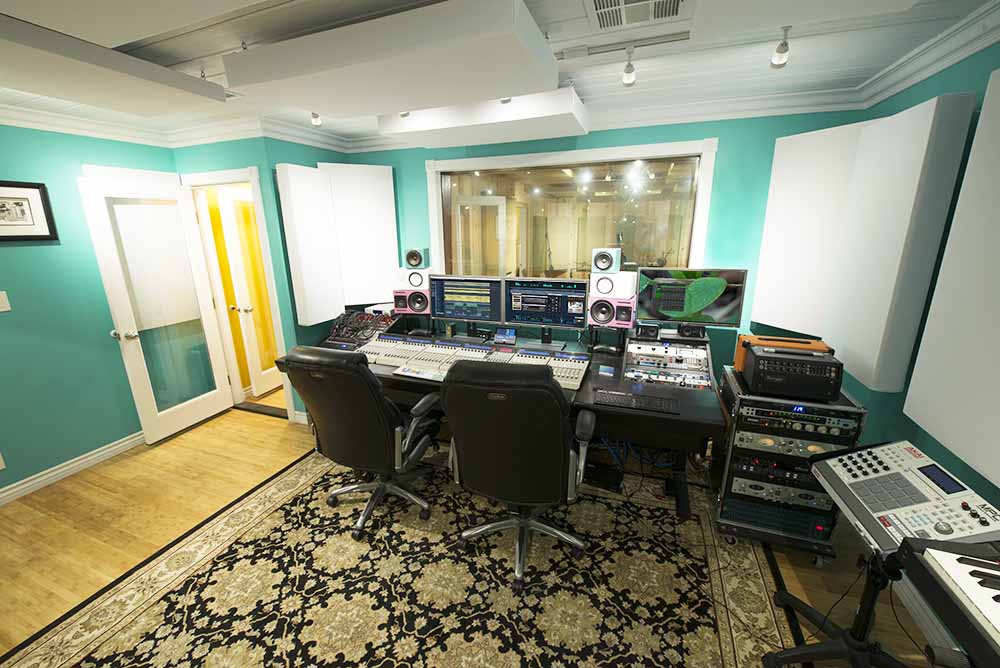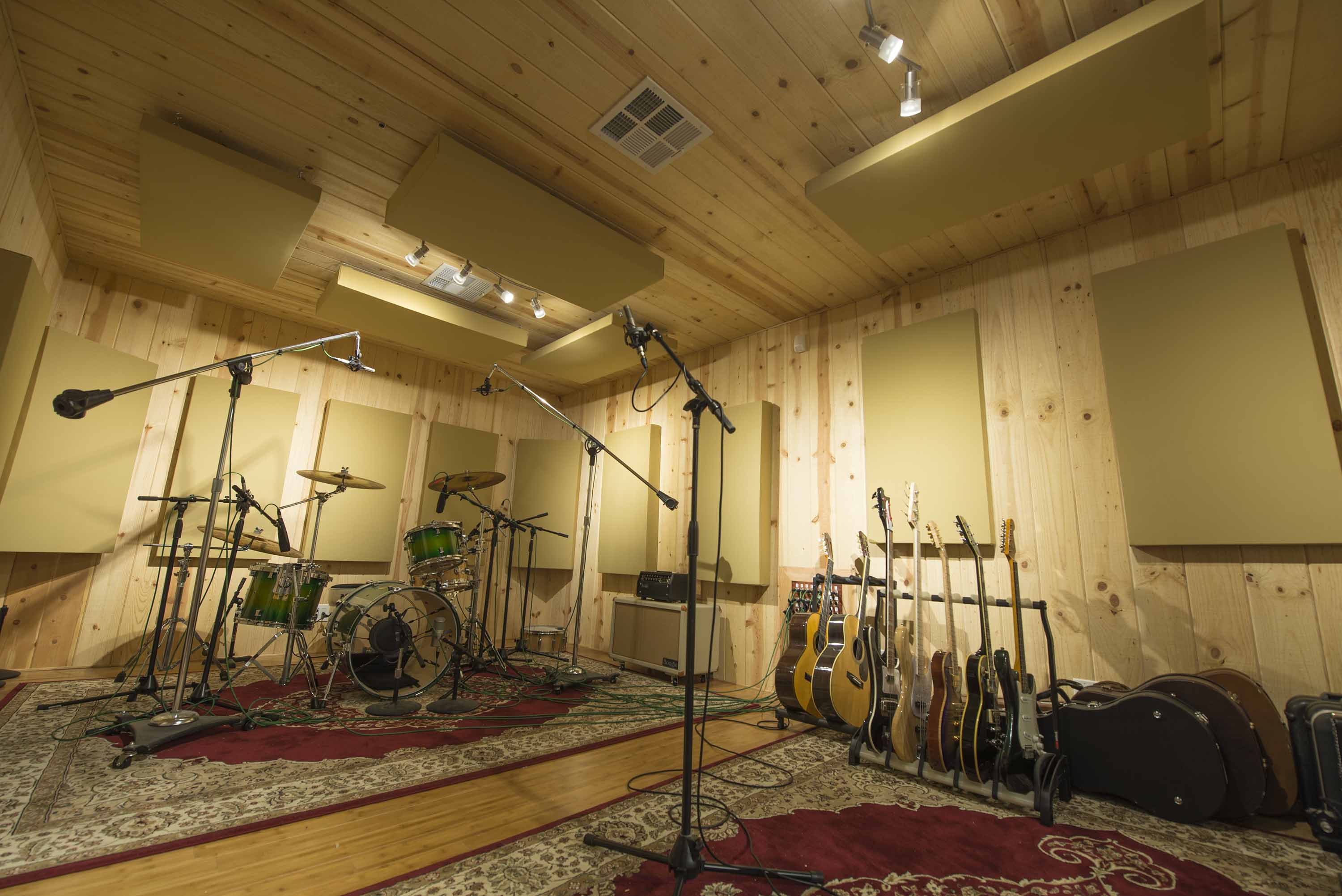 We have all the top plugins from manufactures like Avid, AutoTune, Eventide, FabFilter, Plugin Alliance, Slate Digital, Sonnox, SoundToys, Steinberg, Universal Audio, VocAlign, Waves and many more.
We have a large selection of drums, basses and guitars (over 25) available for you to use. Including Bilt, Burny, DW, ESP, Fender, FGN, Gibson, Marshall, Mesa Boogie, Orange, Pearl, Pork Pie, Rickenbacker, Tama, Tokai, Zildjian and more.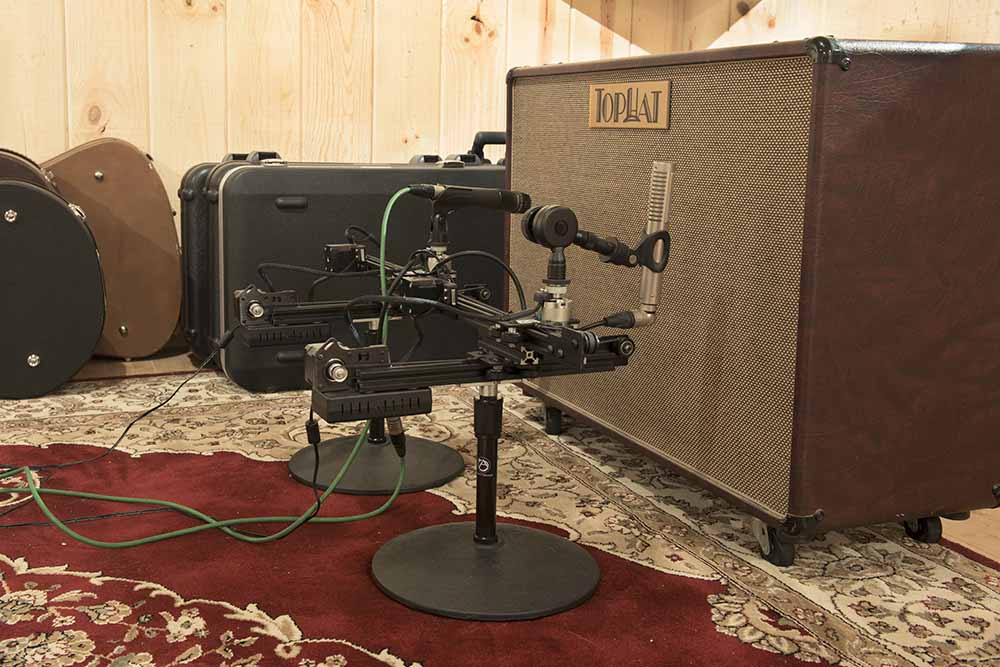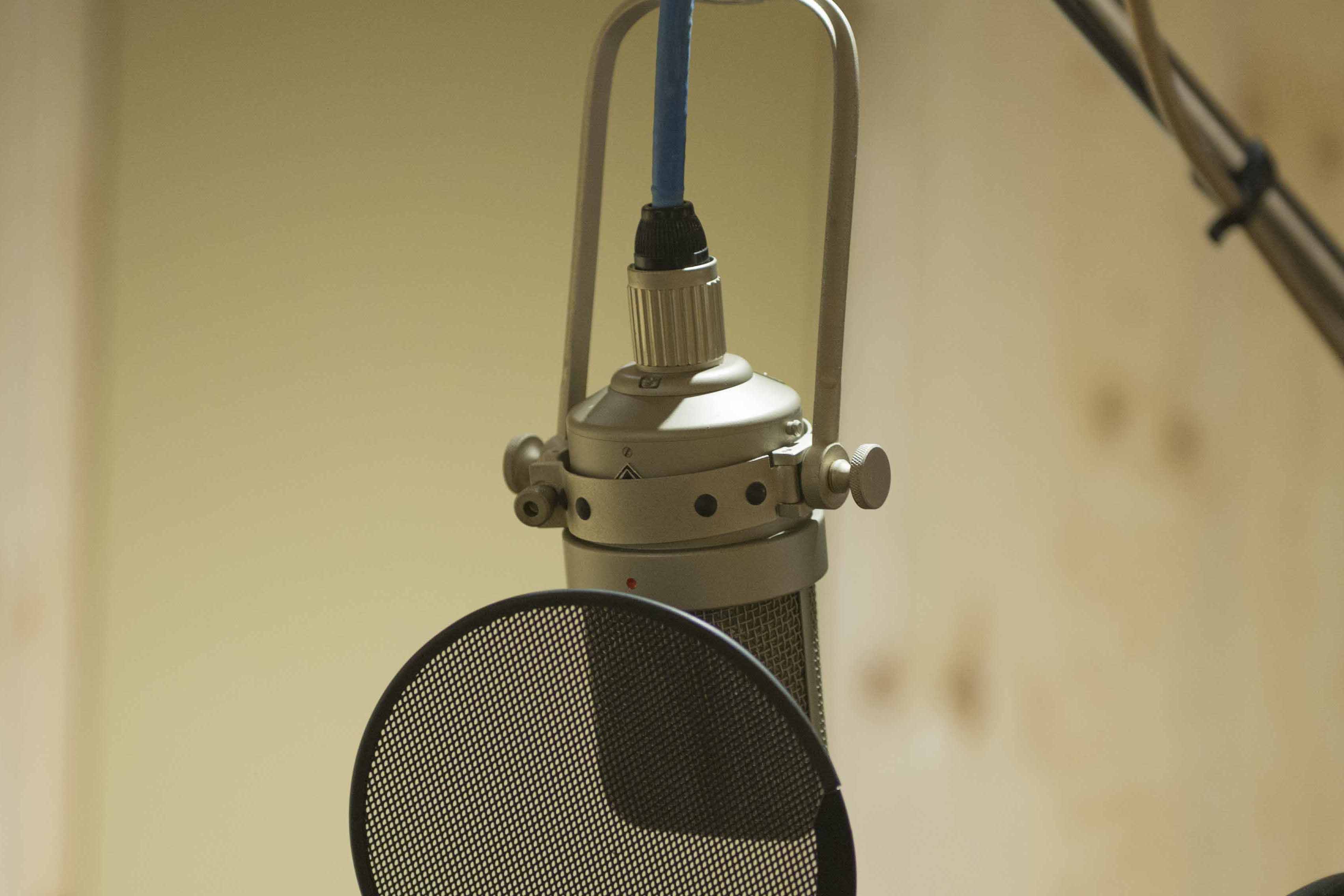 A-Room Studios provides everything you need to make your next hit record.
Schedule a free tour or request a quote today!